Main floor:

3 double rooms (one with en-suite bathroom)
3 single rooms (one bed each)
1 twin room (two beds)
1 triple room (with en-suite bathroom)
4 full bathrooms (2 en-suite, 2 shared)
1 living room (32 m2, sea views)
Cinema room (TV, Netflix)
Main dinning room (20 people, 32 m2, sea views)
Secondary dinning room (8 people, 16 m2)
Ample, fully equipped kitchen
Laundry
Patio (South orientation, sea views).

Second floor:

2 double rooms
2 twin rooms
2 single rooms
2 full bathrooms (shared).

Ground floor:

Ample space for celebrations and events (~160 m2).
2 toilets for guests (washbasin, WC)
2 rooms (disabled-friendly)
1 full bathroom (disabled-friendly)
Extra space for catering and celebrations.

Wi-fi (~ 20 Mb) is available for free.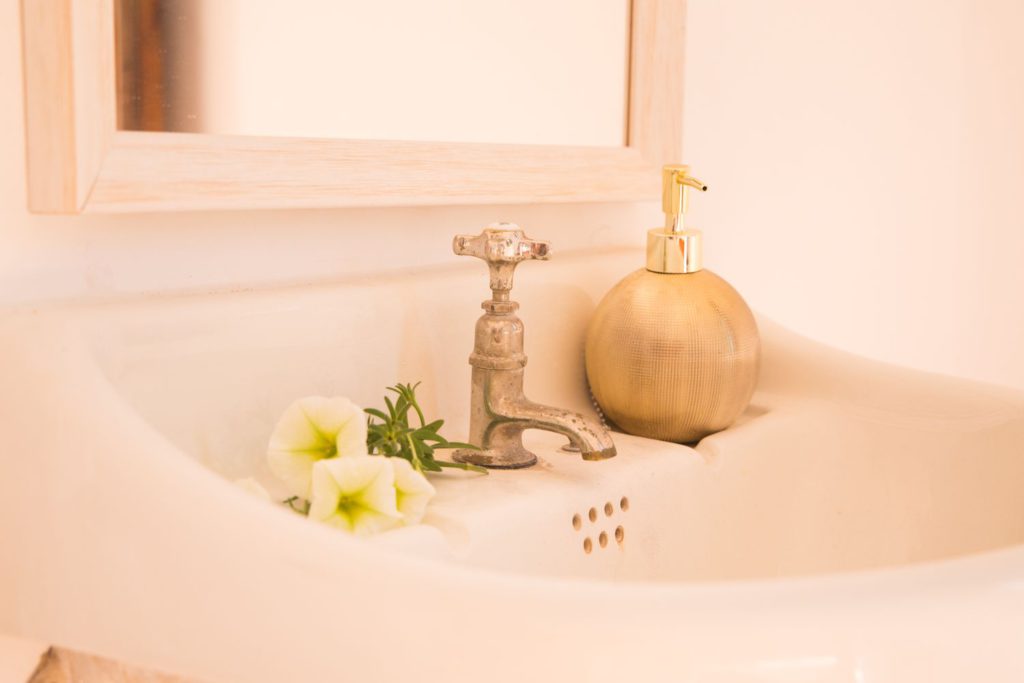 We have available 8 extra supletory beds and cots for babies.